[HOME] [JOIN] [RECRUITER] [LINKS] [UNIT INFO] [CONTACT US]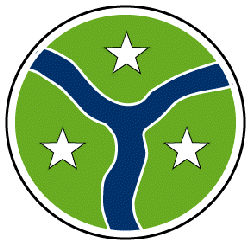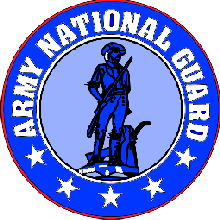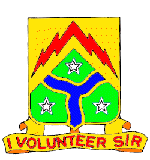 Welcome to Troop K 3rd Squadron 278th Armored Cavalry Regiment, Tennessee Army National Guard. We invite you to become part of our unit, contact us anytime for more information. Here is some information about our unit that may answer some of your questions...

We are one of 15 Enhanced Brigades in the Army National Guard and the ONLY Armored Cavalry Regiment in the Army National Guard. Our Regiment is made up of the following,

* Regimental Headquarters
* Three Ground Squadrons
* One Aviation Squadron
* One Support Squadron

Troop K 3/278th ACR is in the 3rd Squadron (the BEST Squadron) known as the "Phantom Raiders". Our Troop Headquarters is located in Jamestown, TN, which is in Fentress County, approximately 2 hours East of Nashville and 1 1/2 hours West of Knoxville. Our Detachment is located in Livingston, TN, approximately 1 hour West of Jamestown, in Overton County, TN.
We are equipped with some of the best equipment in the Army's arsenal, such as, the M1A1 Abrams Tank, the M3A2 Bradley Fighting Vehicle and the 120mm Mortar Track.

Our unit is separated into the following,

Troop Headquarters...

HQ Section, HQ Maintenance section, 2nd Tank Platoon, 4th Tank Platoon and one Mess section.

Detachment 1 TRP K...

Det HQ Section, Det Maintenance section, 1st Scout Platoon, 3rd Scout Platoon, Mortar section and one Mess section.
* If you think that you "Got what it Takes" to be a part of the BEST Troop in an Armored Cavalry Regiment, we challenge you to "Show us what You Got". Contact Us: Here